NOT SO CATHOLIC
We teamed up with L'Oréal to create an interactive event for the students of Portugal's #1 Business School. The result: Lots of fun for the students and a fresh image for the university.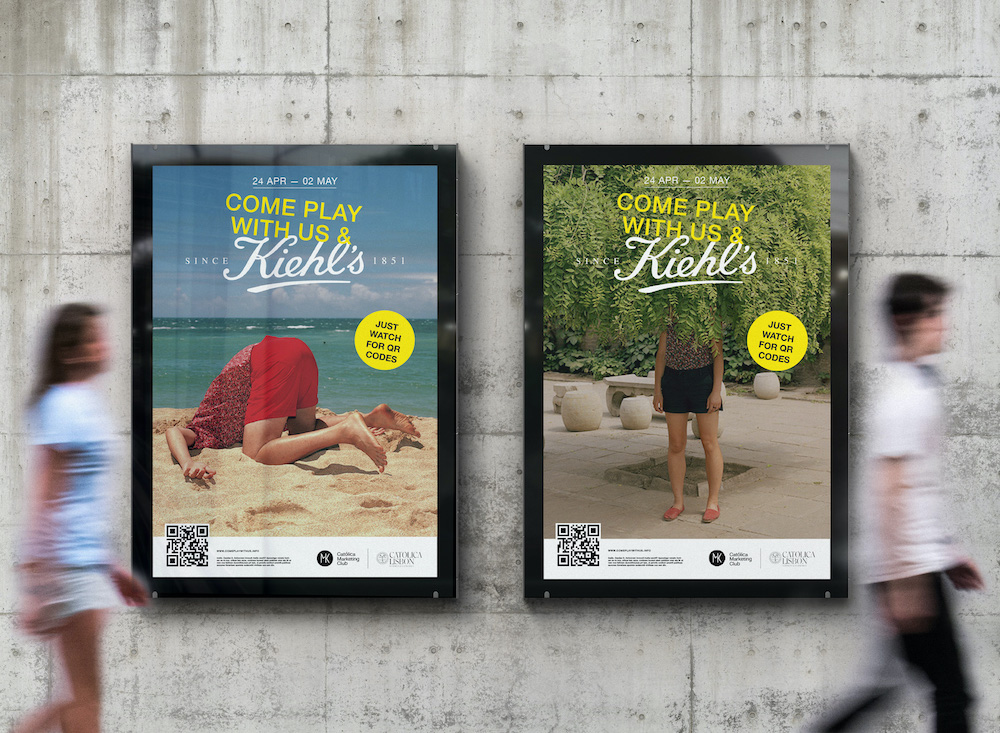 About the project
Consistently acclaimed one of the best business schools in Europe, Católica Lisbon not only presently ranks 23rd in the Financial Times ranking for Top European Business Schools, as it also integrates the restricted 1% of Business Schools worldwide accredited with the Triple Crown. The school is located in Lisbon, a major capital that offers much more than history and uniqueness, well known for its vibrant culture, young atmosphere, and its temperate climate.
Católica Lisbon is considered to be the best school of economics and management in Portugal. In order to polish up the reputation amongst its students and prospects, the university decided in cooperation with the Marketing Club and L'Oreàl to launch an interactive game on the campus.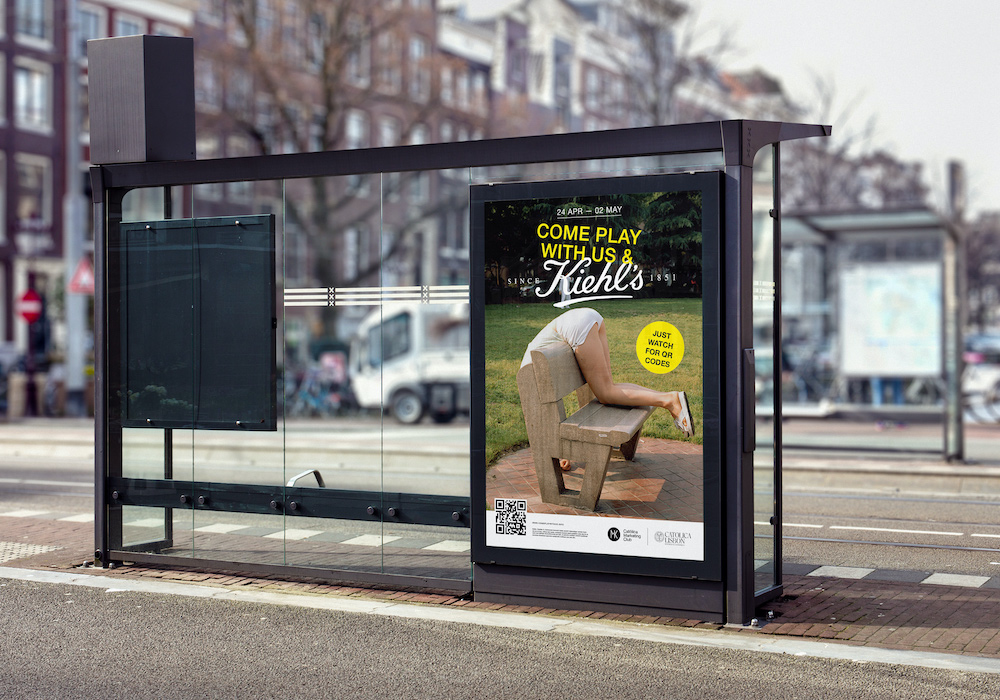 Lead Agency
TJPA
Creative Director
Andreas Brücker
Photography
Bredan George Ko