WISE CONTENT WISE
We created the visual identity around Europe's largest conference for content automation and promoted the event. 300 tickets to sell. 4 weeks to promote. Booked up.
About the project
Automated Text & Content Day (AXCD) is the leading event for content, content marketing, and content automation. The annual conference in Berlin brings together keynotes from renowned industry speakers and discusses the future of content creation with experts in exclusive masterclasses.
Instead of promoting the event with the image of a traditional business conference, we decided to give the AXCD more of a contemporary and festival-like experience. Considering the unconstrained and entertainment-seeking audience of online marketeers, we hit the mark! Not only business and reputation-wise was the event a great success but also more than well-received from the conference's visitors.
"Can I buy some of the event merchandise?", is probably one of the best compliments a creative agency can get.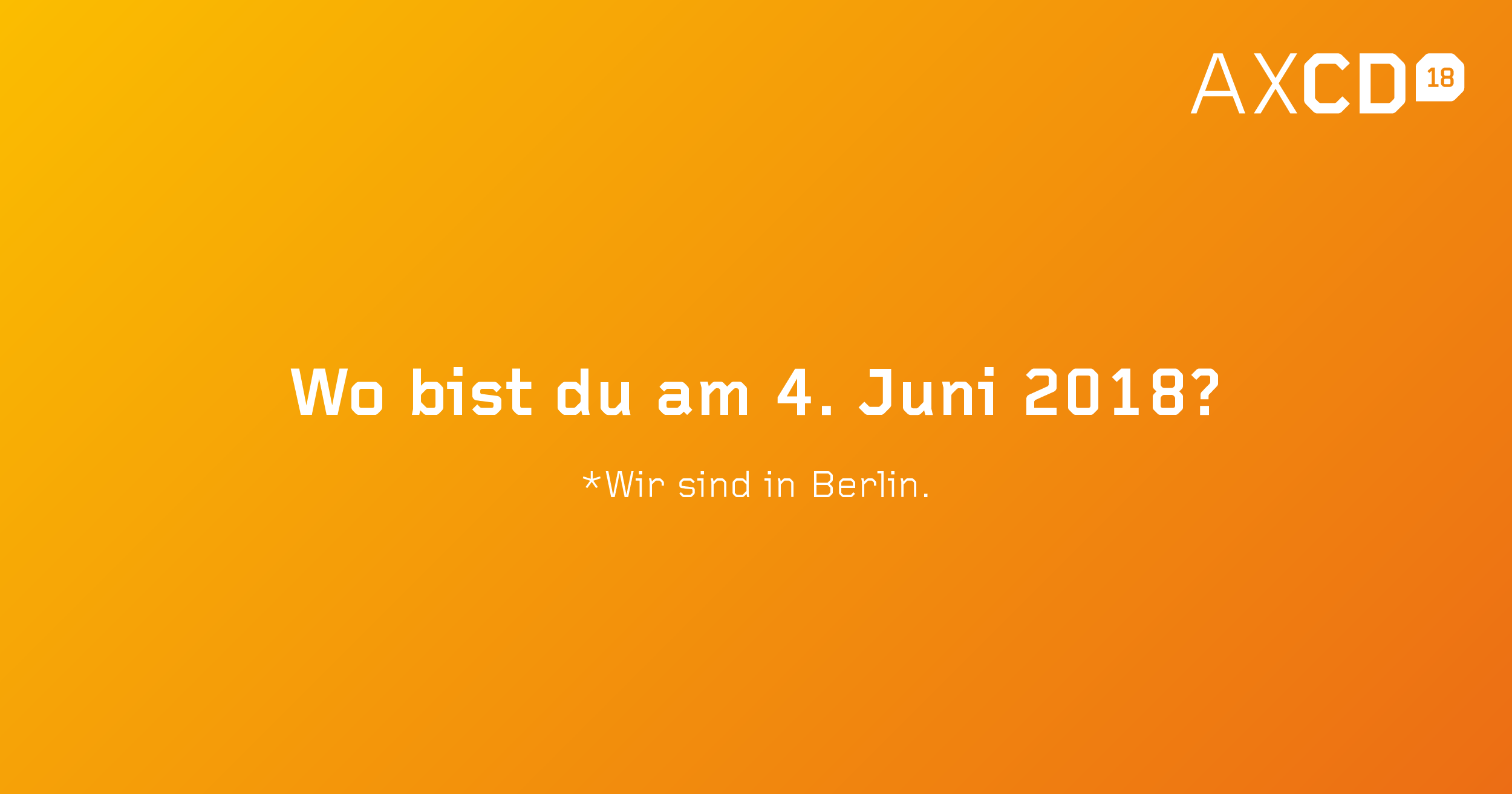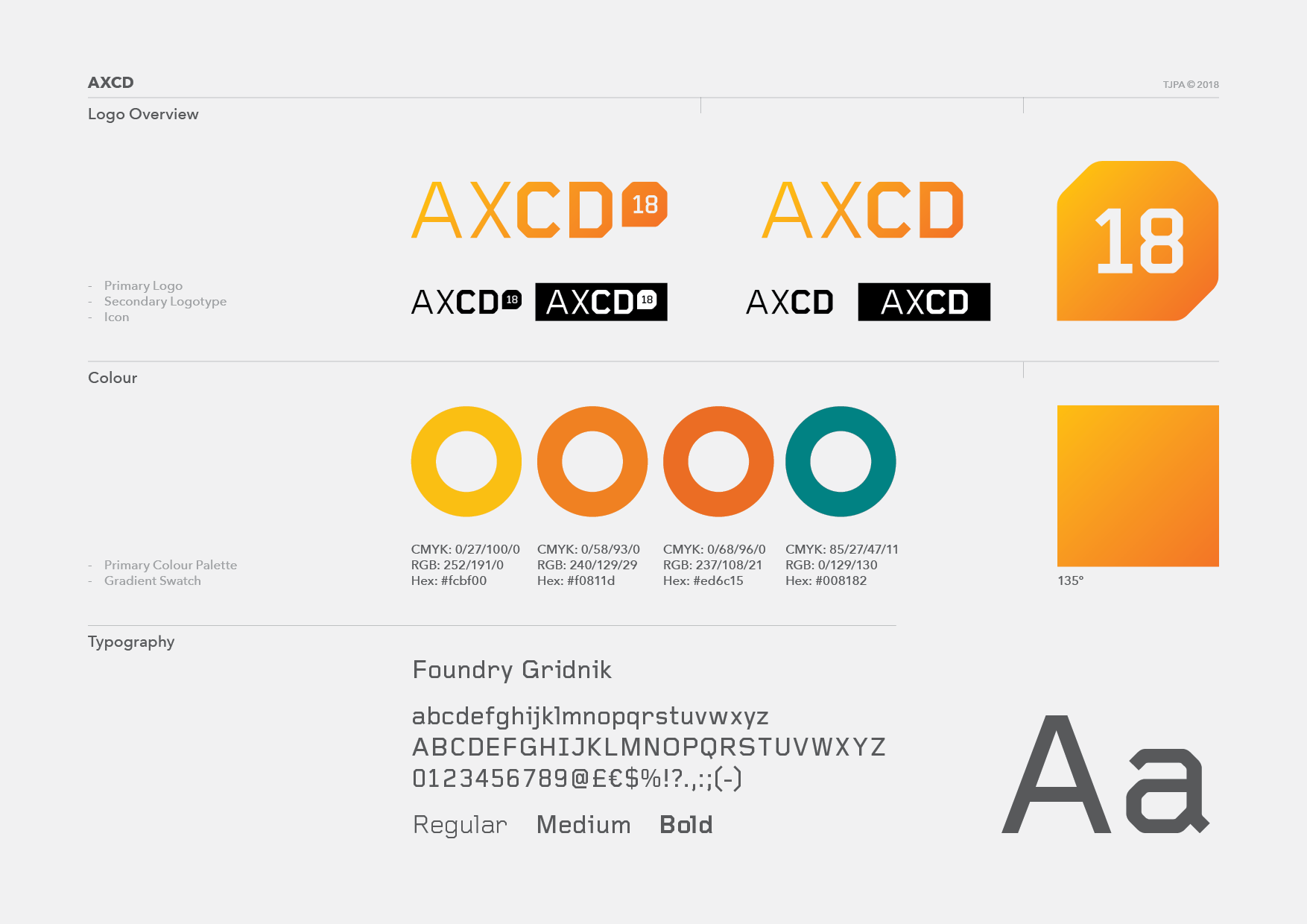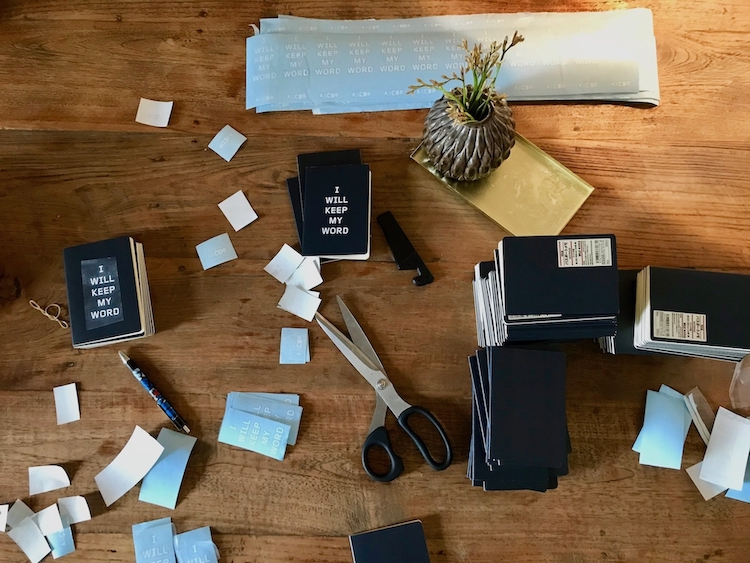 Lead Agency
TJPA
Creative Director
Andreas Brücker
Design Director
Tom Eaton
Photography
Rebecca Rütten
Videography
Kopperkollektive