LIMITLESS CONTENT
For the second time, we have been asked to create the visual identity for Europe's largest conference for content automation and to promote the event. With pleasure!
About the project
Automation Meets Content Day (AXCD) is the leading event for content, content marketing, and content automation. The annual conference in Berlin brings together keynotes from renowned industry speakers and discusses the future of content creation with experts in exclusive masterclasses.
What will editorial processes and successful content of the future look like? What are the current trends and opportunities? How do I reach my target groups? What and how do others do their content work? Learn more about the effective use of technology and better processes that you are able to create, manage, deliver and scale your content activities. In short: If you want to be up to date in the field of content and content marketing, you should definitely be at the AXCD!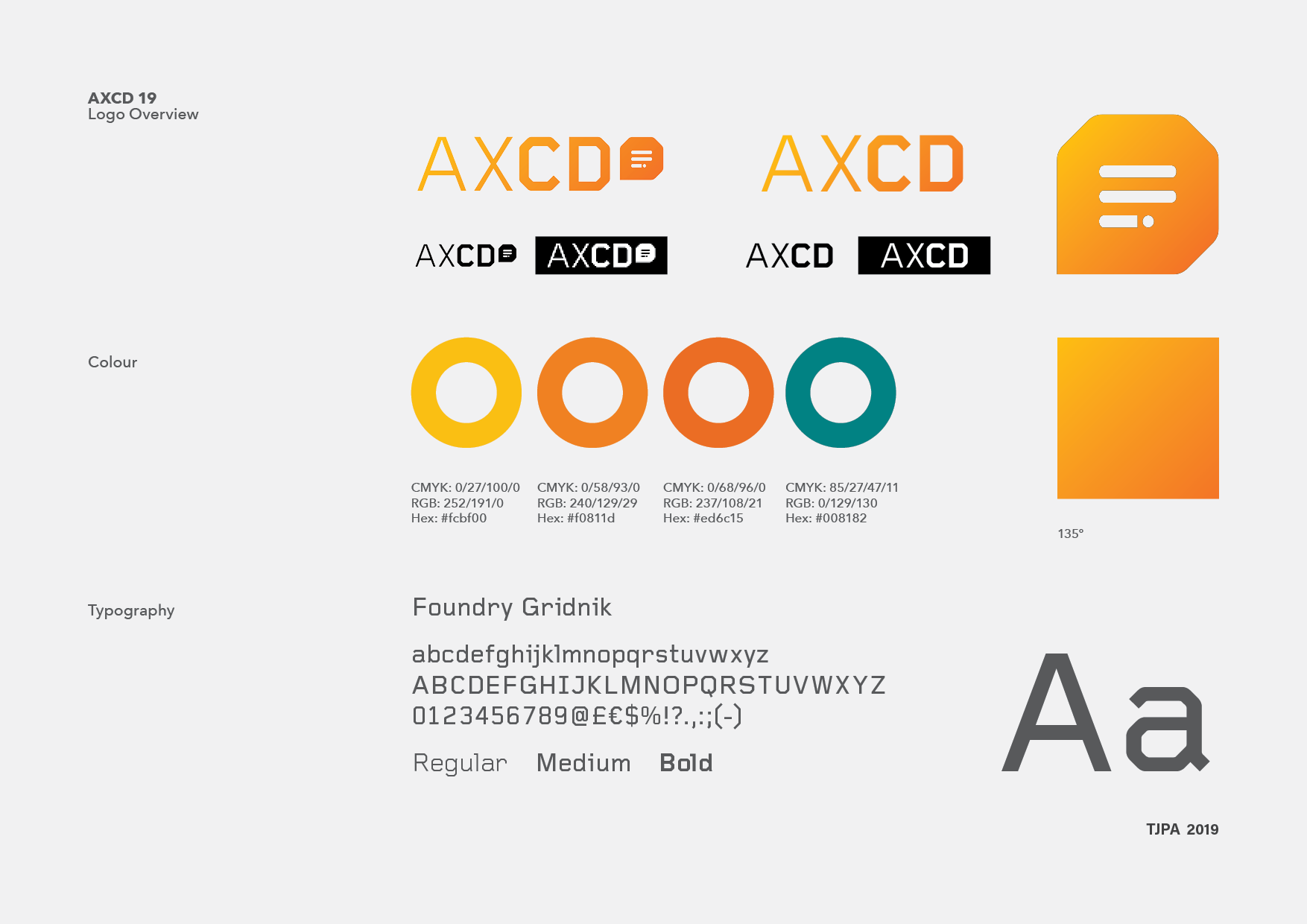 Lead Agency
TJPA
Creative Director
Andreas Brücker
Graphic Design
João Pinheiro
Motion Graphic Design
Gabriel Virata
Sound Design
David Stebner
Photography
Nora Tabel
Videography
Kopperkollektive